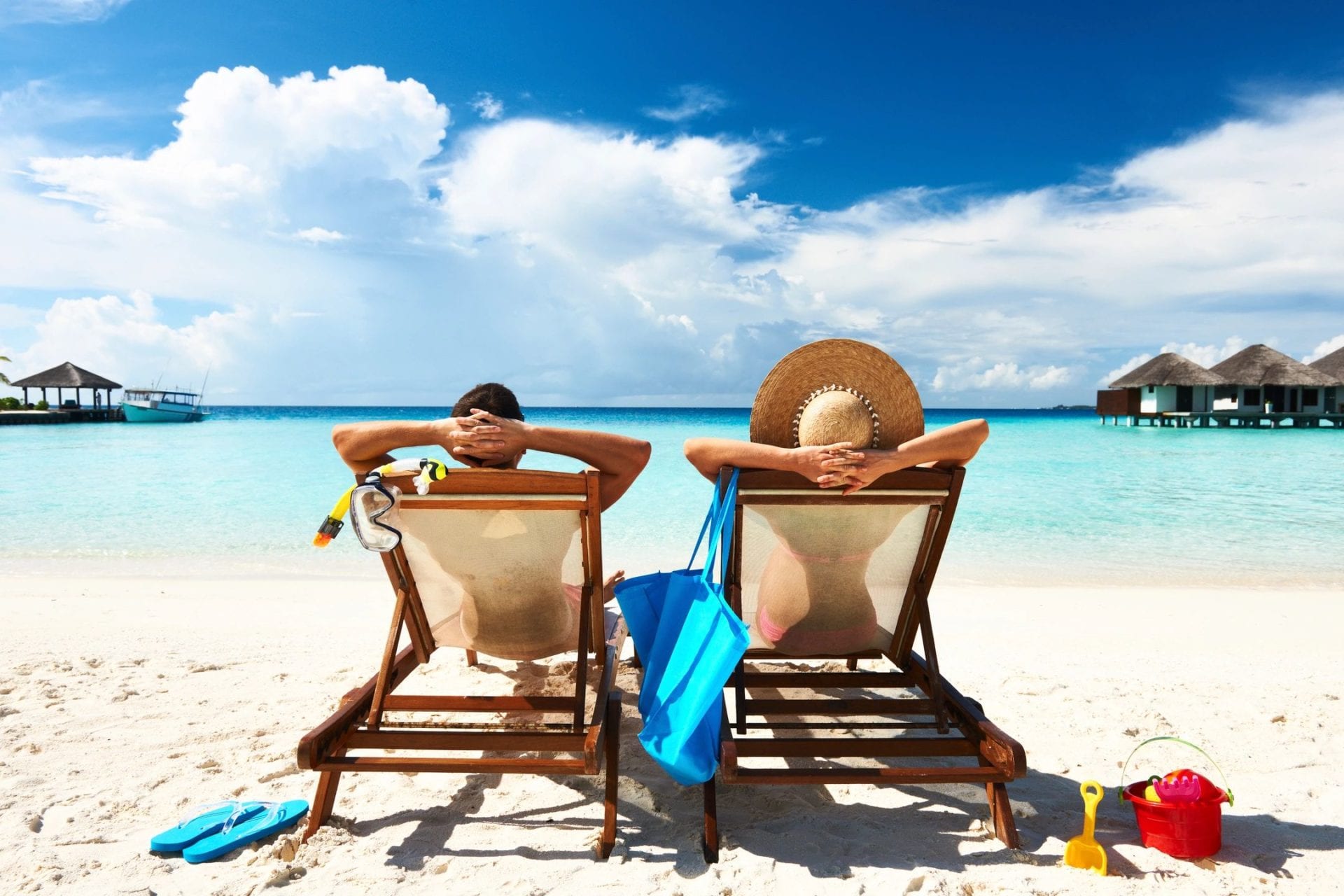 Rest assured that your personal doctor that knows your health best is one phone call away.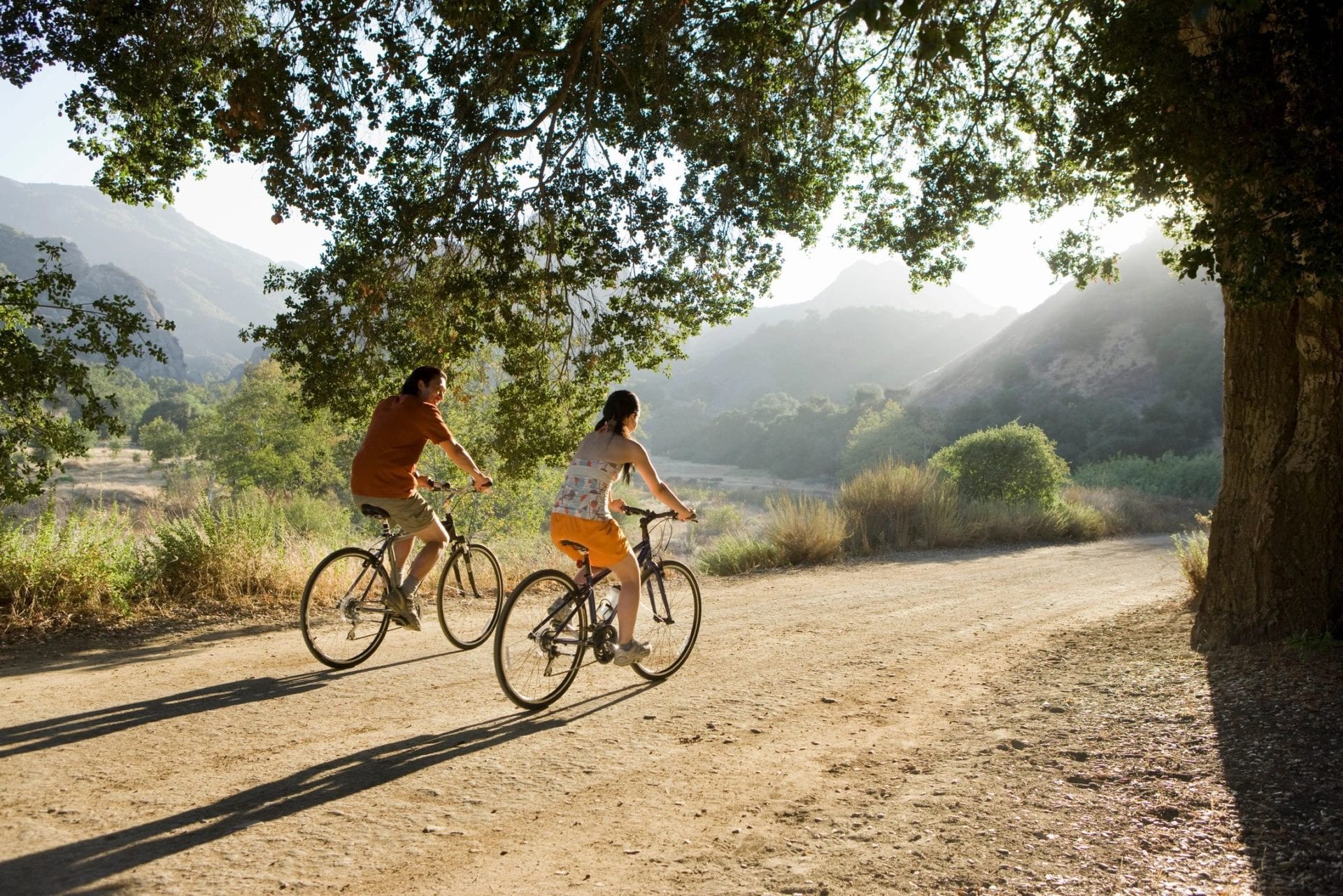 Your personal navigator of the "healthcare maze".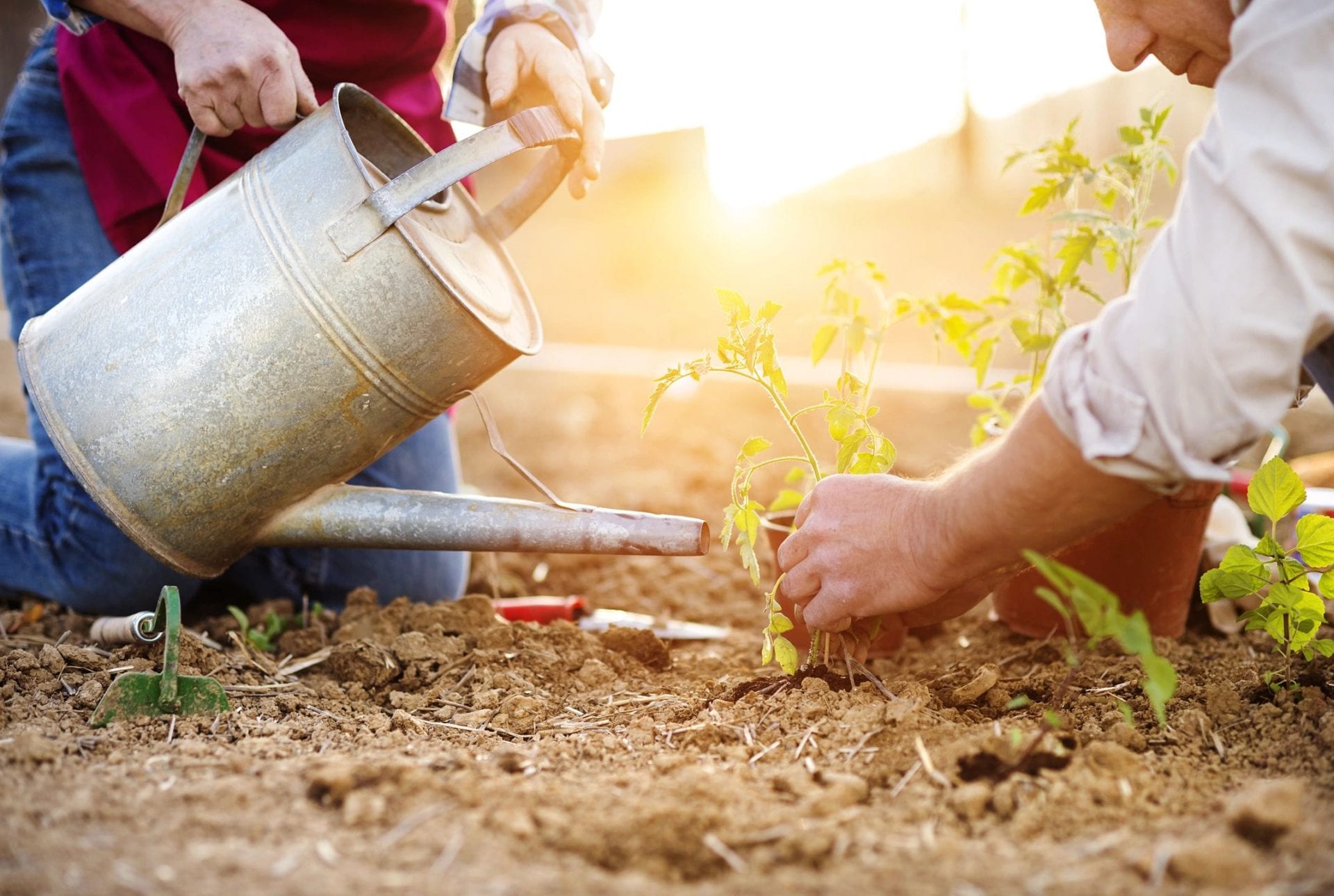 Your long-term health, wellness, and physical independence is my mission.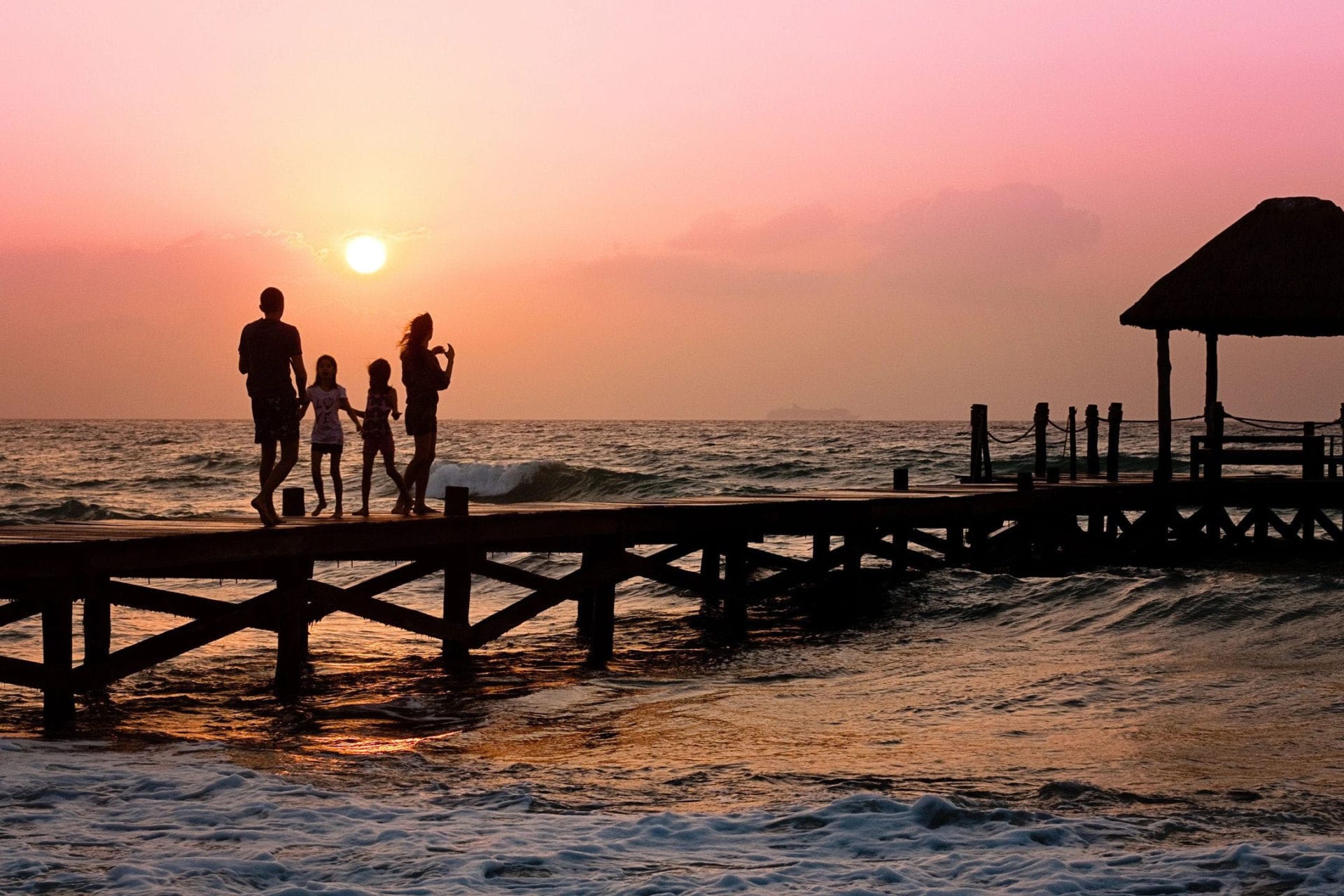 I am here for you whenever you need me, 24/7 direct communication.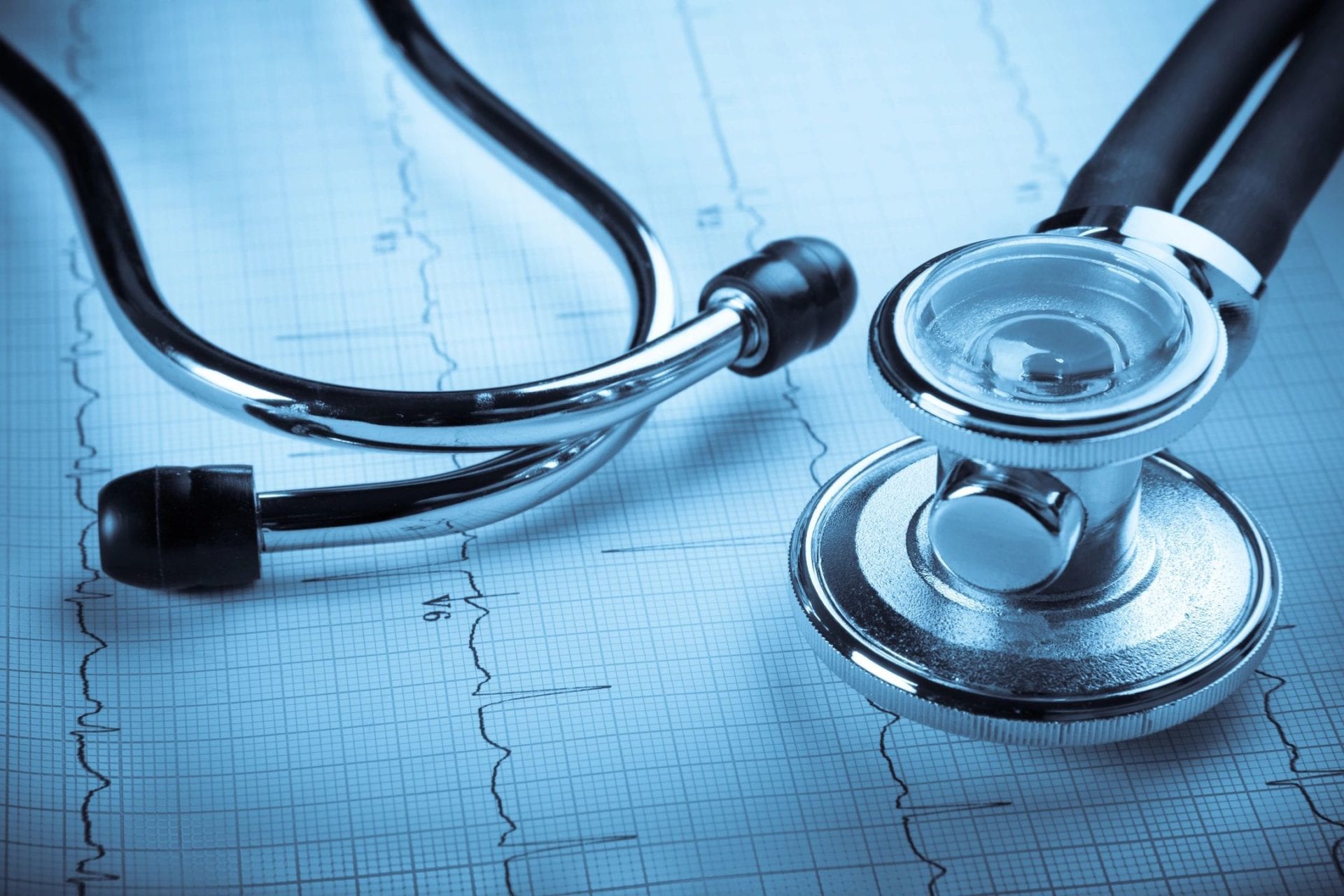 Your own healthcare "quarterback".
Welcome To Esper Concierge and Sleep Medicine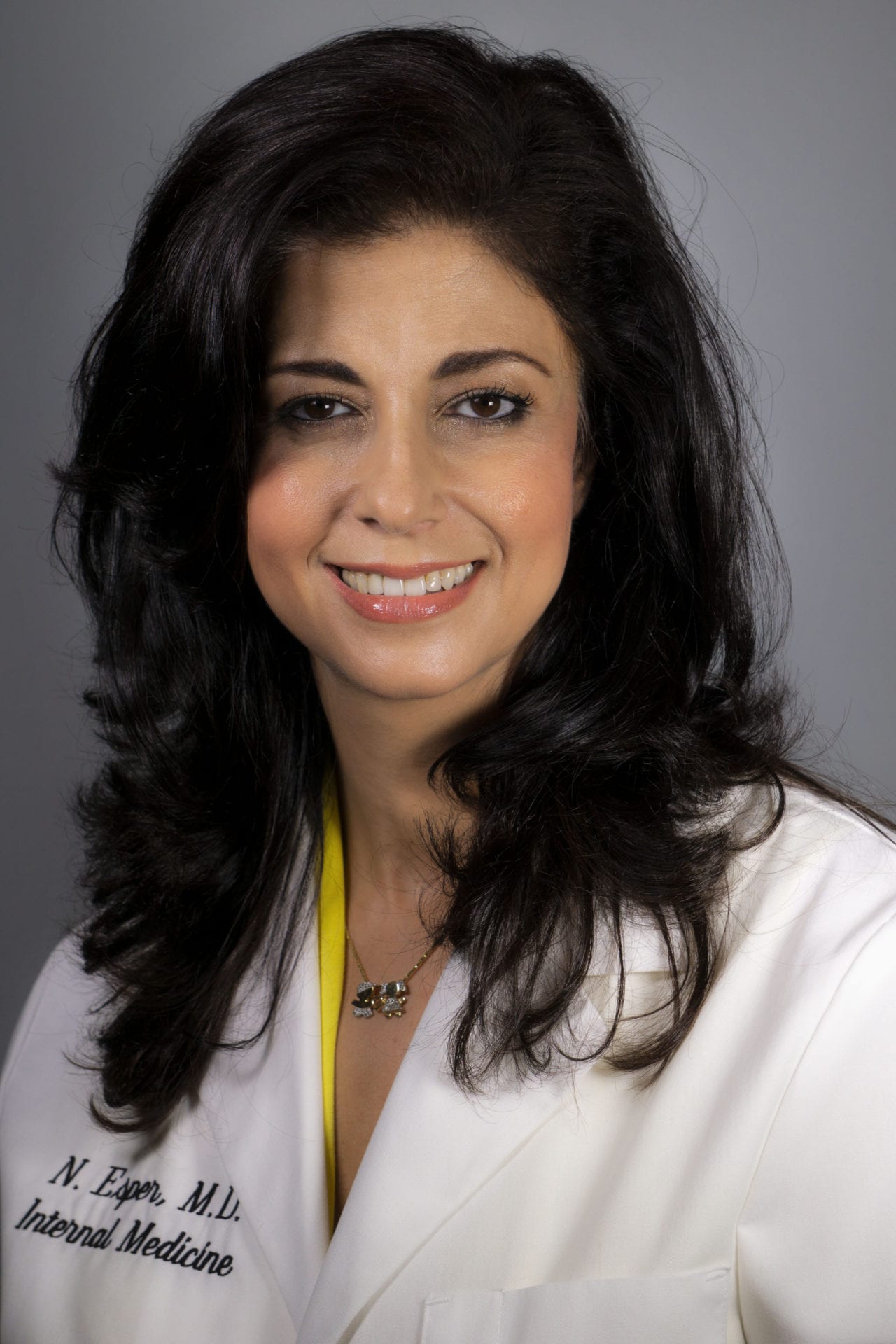 Concierge Primary Care Medicine

Frequently Asked Questions
(click on a question to reveal its answer)
Concierge medicine is a relationship between a patient and a primary care physician in which the patient pays an annual fee (often referred to as a membership fee).
In return for the annual fee the physician commits to serve limited number of patients and keep practice size much smaller than traditional practice.
This allows the physician to practice medicine in a personalized way and generally to improve services to patients.
In a traditional medical practice, a doctor often cares for thousands of patients. This limits the amount of time the doctor and the staff devote to each scheduled appointment and each phone call, making it difficult to address all the concerns and questions of each patient. Patients often face long waits to get an appointment and inconvenient delays in crowded waiting rooms.
With the concierge practice these problems can be reduced if not eliminated. This will allow your doctor to give you the attention and time you need to optimize your care and ultimately your health.
Individual member: $2,200
Couple members: $ 4,200
Children of members (ages 18-25): free, as long as the parent is a member
Children of members (ages 26-39): $1,600, as long as the parent is a member
Your insurance /Medicare will be billed for regular office visits and wellness visits (covered services) just like it is currently billed. The services mentioned under membership advantages are not covered by private insurance or by Medicare.
Patients will continue to be responsible for deductibles and copays in accordance with insurance /Medicare plan guidelines.
The annual fee is not reimbursable by your insurance plan or by Medicare.
Your fee can be paid annually or quarterly by a check or a credit card.
If you choose to pay quarterly by a credit card, the first payment will be charged upon enrollment.  Thereafter, you will automatically be charged quarterly using the credit card you indicated on your signed Patient Enrollment Form. Unless you inform the practice otherwise, payments will be processed continually.
If you choose to pay your quarterly payment by a check, you will be invoiced quarterly.
Your membership agreement can be terminated upon a 30 day written notice. The annual fee will be refunded on a pro-rated basis.
You should consult with your FSA or HSA administrator, employer, HR representative or Tax adviser to clarify qualification based on your particular plan and circumstances.
We will care for your out of town guests, for up to a two weeks period each year, for sick visits and urgent matters. We will bill their insurance in the normal course. Periods in excess of two weeks may be arranged on a case by case basis.
The practice is filled on first-come, first-served basis. Once we reach our maximum enrollment target, we will establish a waiting list.
During my absence for vacations, continuing medical education, illness, emergencies or days off, you will be provided with services by a substitute physician. You will be given instructions as to how to contact him/her.  The substitute physician will be available to you to the extent as I would have been.
Please download the Patient Enrollment Form and mail it to the address provided as soon as possible.
Once we receive your Patient Enrollment Form, we will mail you a Patient Membership Agreement (PMA). Once we receive the signed PMA back from you, we will inform you of your admission to the practice.
If we receive your Patient Enrollment Form after we reach our maximum enrollment, we will place you on a wait list. You will be informed of the status either way.
You should continue to follow up with your current specialists in the usual course.
If you need new specialty care, we will help arrange for that. We will take care of your health needs until you see the specialist.
You will be admitted by a hospitalist, who is a hospital physician, that cares for patients only in the hospital and is readily available for in hospital emergencies and urgent matters. I will be available by phone to you and to these doctors 24/7 to help with your care during your stay and after your hospital discharge.
You are encouraged to give my cell phone number to these hospitalists.
You have the choice of which hospital you want to be admitted to.
I encourage you to establish an electronic access to your medical records at any hospital, medical facility, lab or imaging center that provide you care. This allows us to review your medical records together in a timely manner and discuss any questions you may have about testing done and follow up on any needed care.
It is currently a standard practice to provide patients with electronic records access.
You will have access to our secure patient portal that you can access from anywhere and share with any treating physician. This will help you significantly in case you are traveling and need emergency care, a hospital admission or in other circumstances.
We will offer guidance based on CDC recommendations related to your specific destination. We will offer prescriptions for any needed vaccinations and recommended medications.
We encourage you to consult with us as soon as you make your travel plans, as certain vaccinations are best effective if received well before travel date.
You do NOT need to pay the membership fee and you do not need to establish with another physician for sleep services. I will continue to provide and care for sleep needs outside of my concierge practice..
Unless you join the concierge practice, I will not be addressing or treating any conditions that are not sleep related.
If you choose to receive the enhanced primary care experience and join the concierge practice you will receive the aforementioned services along with sleep services.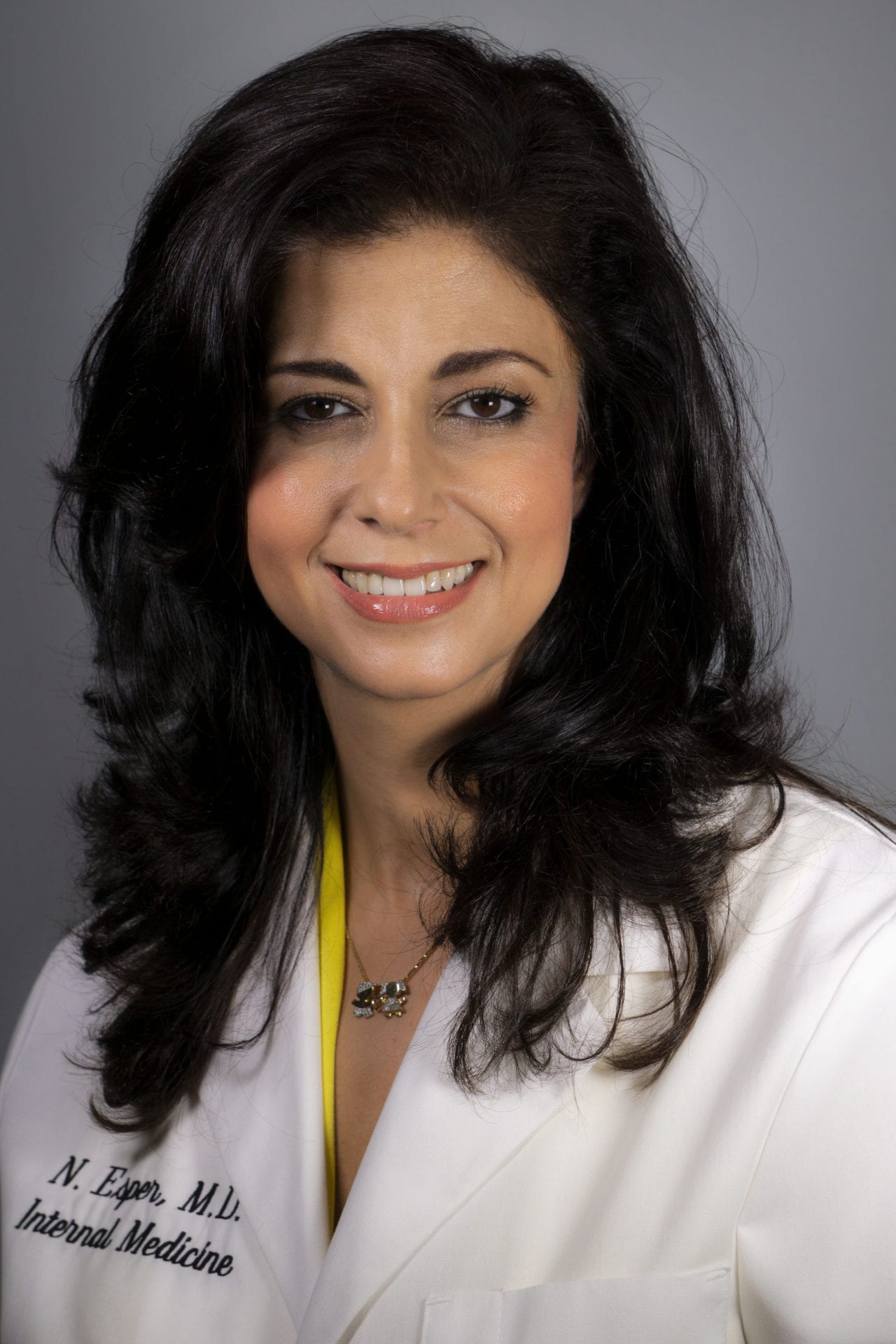 PROFESIONAL EXPERIENCE
Esper Concierge and Sleep Medicine
Concierge Internal Medicine/Sleep Medicine
5959 W. Loop South, Ste. 510
Bellair, TX. 77401
March 2019 - Current
MHMG
Internal Medicine / Sleep Medicine
6400 Fannin, Suite 2015
Houston, TX 77030
June, 2014 – February 2019
Internist Associates of Houston
HCA Gulf Coast Division
Internal Medicine / Sleep Medicine
6580 Fannin, Suite 205
Houston, TX 77054
June,2009 – May, 2014
Internist Associates (private practice)
Internal Medicine
6580 Fannin, Suite 100
Houston, TX 77054
Feb, 2003 – May, 2009
CERTIFICATIONS
American Board of Internal Medicine
Recertification
Oct – 2010
American Board of Sleep Medicine
Initial Certification
Nov – 2009
American Academy of Disability Evaluating Physicians
Designated doctor
Jul – 2008
American Board of Internal Medicine
Initial Certification
Oct – 2001
EDUCATION
Sleep Medicine Practice Pathway
2003 – 2009
Internal Medicine Residency
McLaren Regional Medical Center
Michigan State University
Flint, Michigan
1998 - 2001
Doctor of Medicine
Damascus University Medical School
Damascus, Syria
1992 - 1995
Bachelor of Science in Human Biology
Damascus University Medical School
Damascus, Syria
1989 - 1992
SPOKEN LANGUAGES
English, Arabic, Brazilian Portuguese, Spanish
HOSPITAL POSITIONS
Chairman, Department of Internal Medicine
Woman's Hospital of Texas
Houston, TX
2005 - 2007
Credentialing Committee Member
Woman's Hospital of Texas
Houston, TX
2005- 2007
Continuing Medical Education Committee Member
Woman's Hospital of Texas
Houston, TX
2005 - 2007
HONORS AND AWARDS
The Consummate Physician Award
Internal Medicine Residency
McLaren Regional Medical Center
Flint, Michigan
2000 - 2001
Outstanding PGY-2 Resident of the Year
Internal Medicine Residency
McLaren Regional Medical Center
Flint, Michigan
1999 - 2000
Esper Concierge and Sleep Medicine
Phone: 713-429-4097
Fax: 1-832-409-5965
Address:  5959 West loop south suite 510.  Bellaire TX 77401